Celebrating Over 70 Years of Local Ownership by the Same Family!
Heating and Cooling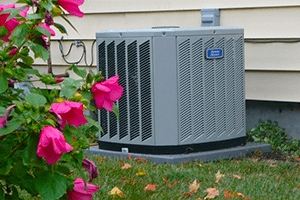 As a Customer Care Dealer for American Standard Heating and Air Conditioning, F&S sells the industry's most efficient units that carry the highest available energy efficiency ratings. For the ultimate in cost-savings and the lowest environmental carbon impact, F&S leads the market in sales and service of geothermal systems. Learn More →
Plumbing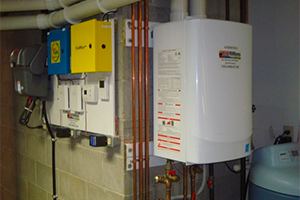 F&S has enjoyed over seven decades of providing top-quality plumbing services throughout Greater Lafayette and the surrounding areas. From repairing a simple leak to installing a complete plumbing and piping system, F&S technicians are trained to do the job right the first time. F&S can handle new installations, remodels, and repairs on all types of plumbing systems. Learn More →
Electric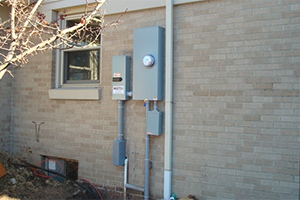 F&S can handle residential electrical work, including the installation of electrical HVAC and plumbing equipment, lighting fixtures, etc. Learn More →
F&S carries a full line of American Standard furnaces and air conditioning units. Proud Fans of Purdue!